&nbsp
Applications are now closed.
Applications for full-term 2018 Individual Placement positions will open September 15, 2017. Questions? Contact recruit@conservationcorps.org. Want more details on our programs? Check out what our current members are up to by reading our blog or following us on Twitter, Facebook and Instagram!Thank you for your interest in Conservation Corps Minnesota & Iowa!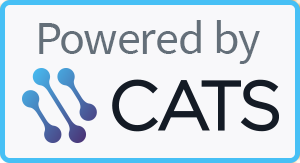 Applying for multiple positions will increase your chances of placement within a Conservation Corps program.